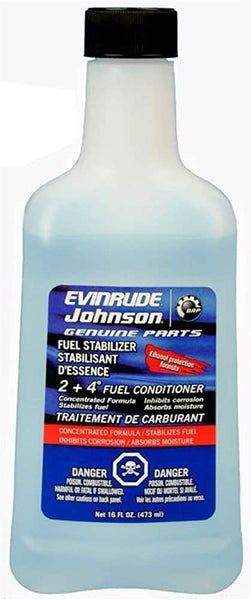 Fuel Stabilizer 2 + 4 Fuel Conditioner 473ml (PN:766209).
$22.00
For use on 2 and 4 cycle engines, this fuel conditioner stabilizes the fuel system for one year of storage. It dissolves gum and varnish deposits in fuel systems including carburettors and fuel injectors. For storage you add 30ml for every 10Ltrs of fuel. Note: This is classed as dangerous goods and can only be sent via courier not to a PO BOX.
You might also like
X
$14.00
Even though you may be only after just one kill switch it is far cheaper and easier to just buy this kit. Includes ten moulded plastic keys to fit all Johnson, Evinrude, Mercury, Yamaha, Suzuki, Tohatsu and Honda kill switches. Driver attachment end features a tough swivel snap hook designed to prevent tangles while both keys and clip are securely held in place with stainless steel crimps.
X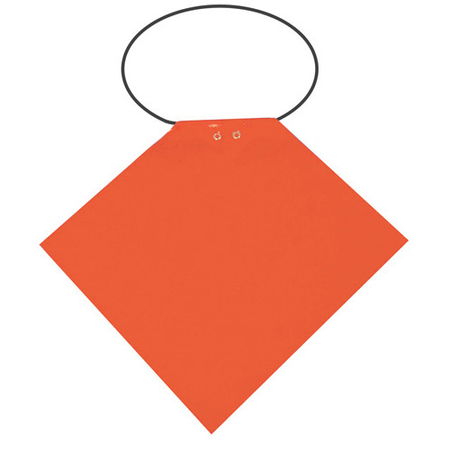 $7.00
Made form heavy duty vinyl this 12inch by 12inch bright orange propeller safety flag is a must. Just hook the elastic bungee loop over the propeller blades and you are good to go.
X
$22.00
Oceansouth propeller covers are designed to fit all propeller styles for added safety and protection. Made from heavy duty UV Polyester they have a padded lining with 1/4" closed cell foam to prevent slippage or twisting while in transit. They are shaped to suit each prop and have press studs so no drawstring.  Not only do they protect your prop but they have a high visible red safety colour for trailering. There are 5 sizes for single prop applications and one size for dual prop applications found on some Volvo and Mercruiser sterndrive legs. Select your size below by measuring the diameter as shown in the last picture.