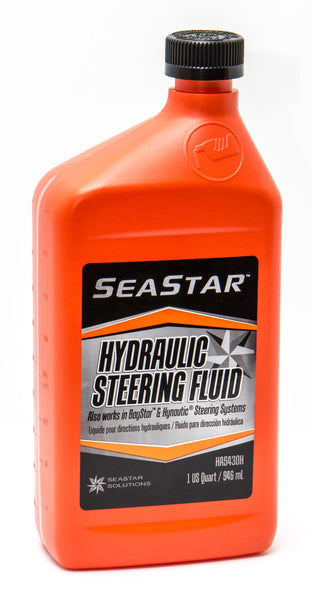 Hydraulic Steering Oil 946ml.
$21.00
This hydraulic steering fluid is made by Baystar/Seastar but can be used in any sort of outboard hydraulic steering system. Buy a bottle today and keep as a spare on the boat or back in the garage.
You might also like
X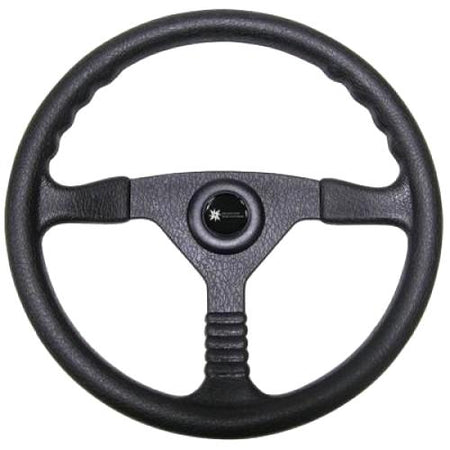 $37.00
Budget, but quality, 3 Spoke 350mm plastic steering wheel with cast alloy 3/4" morse taper. Will suit any helm that has a tapered shaft.
X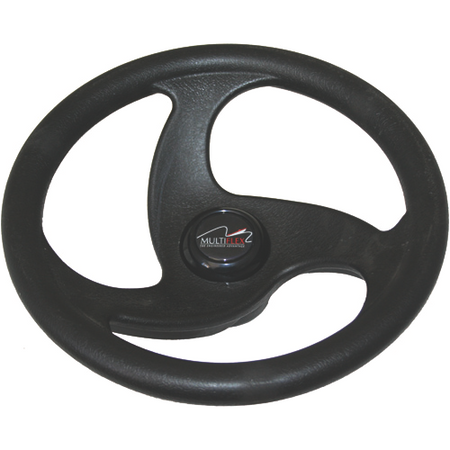 $44.00
Quality, economical, modern styled 3 spoke 280mm (11 inch) sports wheel ideal for smaller powerboats. Plastic wheel and spokes with an aluminium hub with tapered core.
X
$41.00
One of the most popular steering wheels for smaller power boats. 3 spoke 340mm (13 1/2 inch) diameter with a soft grip wheel which is easy to hold and use. Has an aluminium hub with tapered bore. Available in Black, White or Grey.