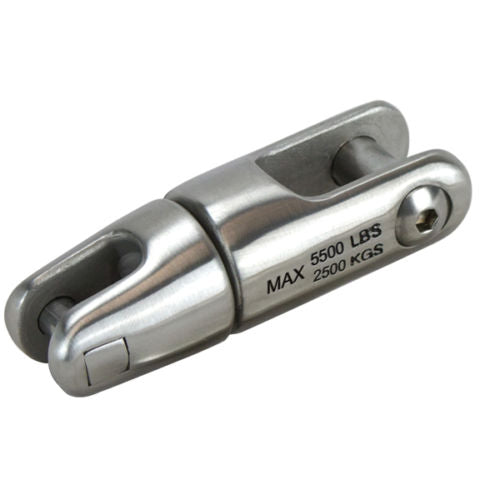 Stainless Steel Anchor Swivel - 2 Sizes.
$28.00
These 316 stainless anchor swivels come in two sizes and pull easily over any bow roller. The smaller unit does 6mm and 8mm chain and the larger one is for 10mm chain. Pins are removed with an allen key but remember to use some Loctite on the threads when assembling. Smaller unit is 84mm long and 28mm wide and has a max load of 2500kgs. The larger unit in 90mm long and 40mm wide but has a smaller max weight rating of 1350kgs.
You might also like
X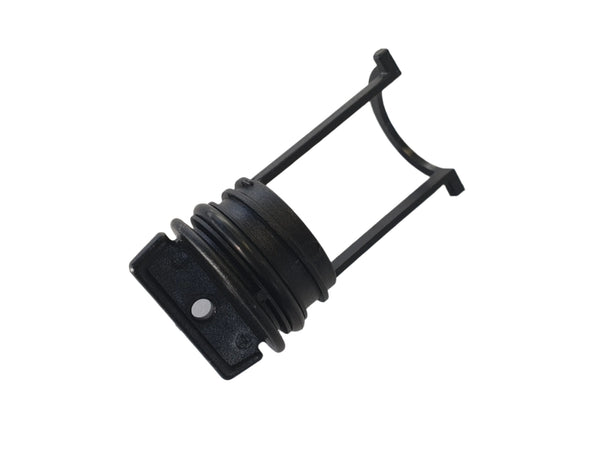 $5.00
Quintrex large 38mm screw in bung. Supplied as bung only and does not include surround. Note: For best sealing results put a smear of grease on the black O-ring before screwing bung into boat.
X
Sold Out
$11.00
Referred to as 'Telwater White', this is the genuine Quintrex touch up paint in a small bottle (Approx 30ml) with an integrated small brush under the lid. Suits 2014 models to current. When you get this paint it can sometimes be a bit thick to apply so when we use it in the workshop we thin it down a bit with some paint thinners. It's good for doing stone ships and small scratches.
X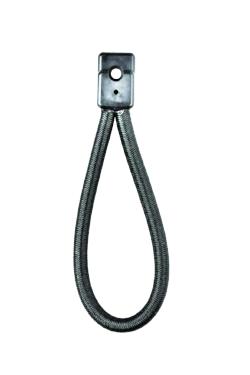 $3.00
Quintrex Folding Ladder and Windscreen ute loop for holding your ladder up or your windscreen open.