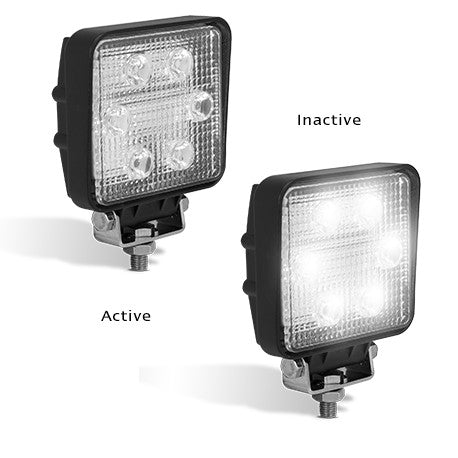 Water Proof Square 6 LED Flood Lamp - Black.
$24.00
With 1377 effective lumens total light output and its die cast alloy housing with polycarbonate lens this is also a great flood light that runs on a voltage range of 9V - 30V. Dimensions are 115mm X 137mm X 40mm.
You might also like
X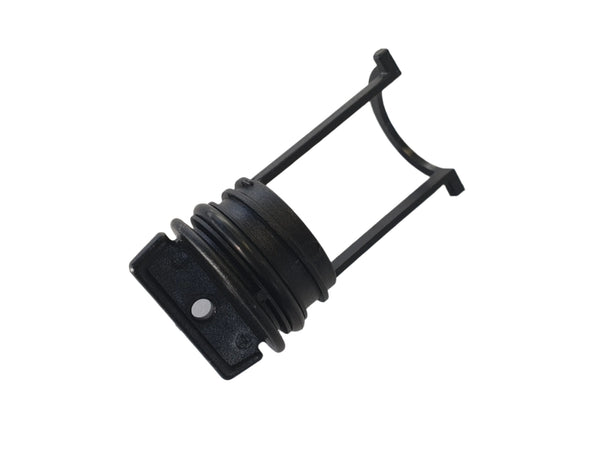 $5.00
Quintrex large 38mm screw in bung. Supplied as bung only and does not include surround. Note: For best sealing results put a smear of grease on the black O-ring before screwing bung into boat.
X
Sold Out
$11.00
Referred to as 'Telwater White', this is the genuine Quintrex touch up paint in a small bottle (Approx 30ml) with an integrated small brush under the lid. Suits 2014 models to current. When you get this paint it can sometimes be a bit thick to apply so when we use it in the workshop we thin it down a bit with some paint thinners. It's good for doing stone ships and small scratches.
X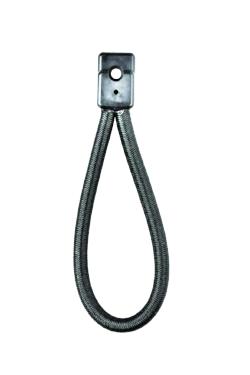 $3.00
Quintrex Folding Ladder and Windscreen ute loop for holding your ladder up or your windscreen open.