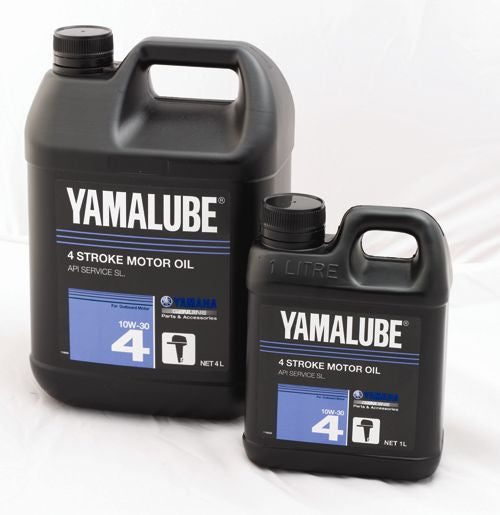 Yamaha 4Litre 4 stroke oil (PN:90790-BZ442-BT).
$39.00
Yamalube 4 stroke 10W-30 motor oil is a mineral based formula with a specific blend of additives necessary for use in four stroke marine engines. It provides superior lubrication and bearing protection.
You might also like
X
$14.00
Even though you may be only after just one kill switch it is far cheaper and easier to just buy this kit. Includes ten moulded plastic keys to fit all Johnson, Evinrude, Mercury, Yamaha, Suzuki, Tohatsu and Honda kill switches. Driver attachment end features a tough swivel snap hook designed to prevent tangles while both keys and clip are securely held in place with stainless steel crimps.
X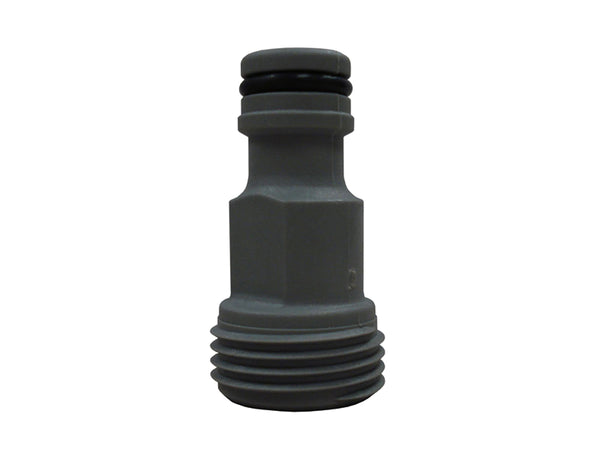 $4.00
Yamaha actually don't make ear muffs and want you to use this screw in flush fitting. Whilst you can probably use a normal Nylex Bunnings fitting, this genuine Yamaha fitting has an extended neck so you can screw it right in for a good seal and still be able to plug your hose fitting on. Make sure you don't start the motor when using this fitting as it's designed to just push water through the head via the pressure of the hose.

SKU:
X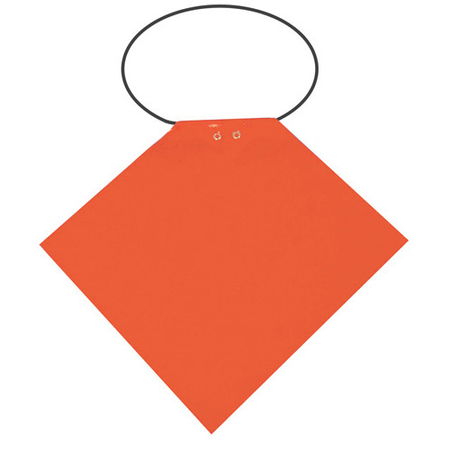 $7.00
Made form heavy duty vinyl this 12inch by 12inch bright orange propeller safety flag is a must. Just hook the elastic bungee loop over the propeller blades and you are good to go.