Yamaha 70hp 4 Stroke Outboard.
Number of Cylinders: 4
Capacity: 996cc
Shaft length: 20 inch (long) or 25 inch (extra long)
Steering: Available in tiller and forward steer versions
Weight: 113 – 121 kgs depending on model
Starting: Electric
Trimming: Power trim and tilt
Inclusions: Control box and digital gauges (Forward steer only)
Propeller: Aluminium standard. Stainless upgrade available
Warranty: 4 years
Ask us about our easy and professional installation service.
Trade-ins always welcome.
You might also like
X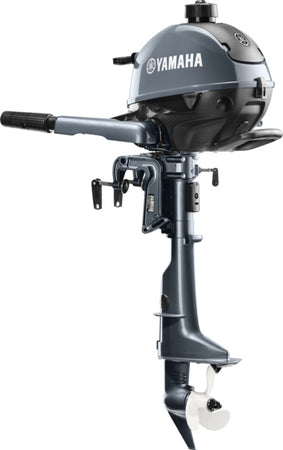 Sale
Engines from
$1,089.00
$995.00
Number of Cylinders: 1
Shaft length: 15 inch (short)
Steering: Tiller steer
Weight: 17 kgs
Starting: Rope start
Trimming: Manual tilt
Propeller: Aluminium
Fuel tank: Internal
Warranty: 4 years
X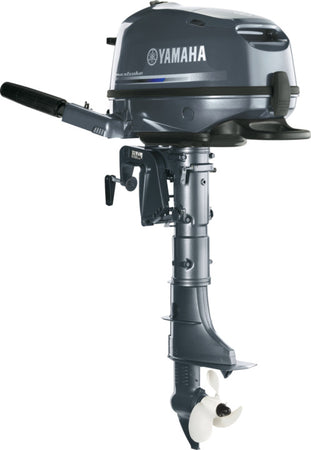 Sale
Engines from
$1,427.00
$1,325.00
Number of Cylinders: 1
Shaft length: 15 inch (short) or 20 inch (long)
Steering: Tiller steer
Weight: 27 kgs
Starting: Rope start
Trimming: Manual tilt
Propeller: Aluminium
Fuel tank: Internal
Warranty: 4 years
X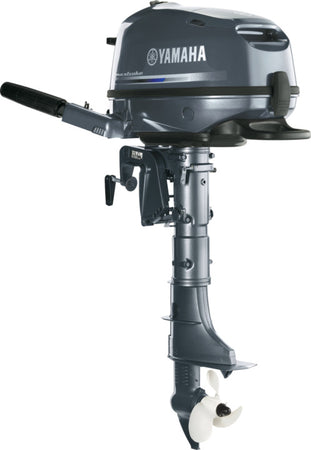 Sale
Engines from
$1,556.00
$1,437.00
Number of Cylinders: 1
Shaft length: 15 inch (short) or 20 inch (long)
Steering: Tiller steer
Weight: 27 kgs
Starting: Rope start
Trimming: Manual tilt
Propeller: Aluminium
Fuel tank: Internal
Warranty: 4 years