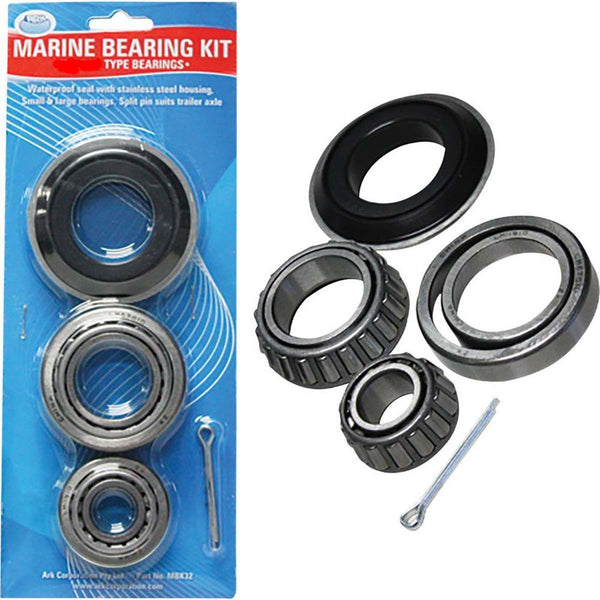 Holden Wheel Bearing Kit.
$21.00
This is a good quality bearing kit and is one that we use in the workshop. It contains the inner and outer bearings, inner and outer races, rear seal and split pin. Make sure you get some new wheel bearing grease below and ensure that all old grease is removed from the hub. After the races have been installed, make sure you rub considerable amounts of grease into the needle roller bearings before inserting them into the hub. This will greatly improve bearing life.
You might also like
X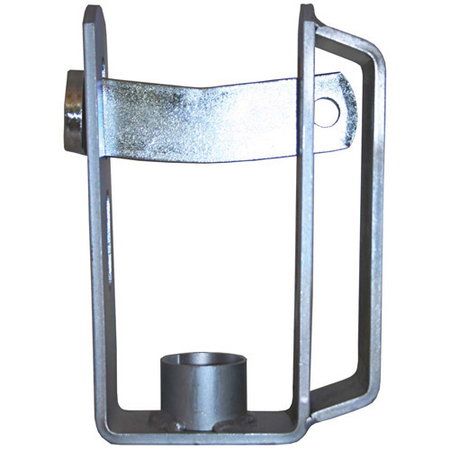 $27.00
This is a simple trailer lock that can be used to secure the trailer to the car when parked at the boatramp or to secure the trailer when it is parked up for storage. All you do is move the cross bar from one slot to the other. It is supplied with the padlock which is shrouded when fitted to make it almost impossible to cut.
X
$41.00
Once you have a coupling lock you need to make sure that you cant just simple remove the tow hitch pin or bolt from your car. We have them on all of our company tow vehicles. Rated to 3500kgs, it's a 16mm solid stainless pin that has a lockable shrouded end. Comes with 3 keys and also a dust cover to protect where the key is inserted.
X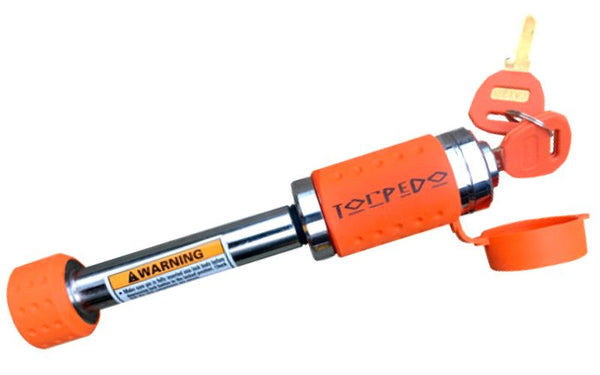 $31.00
Designed and developed in Australia the Torpedo hitch pin lock suits all standard tow hitches and articulated poly black trailer couplings. Rated to 3500kgs and with a chrome plated finish, it comes with 2 keys and will stop anyone just removing the trailer hitch from your tow vehicle.