Permatrim Hydrofoils - 4 Sizes.
$111.00
Permatrim is a one piece construction of solid aluminium fixed by 8 or 10 countersunk screws. It becomes an extension of your cavitation plate and the turned down side edges direct water to the rear giving additional lift. There are 4 sizes available: Small- Up to 30hp, Medium- 30 to 60hp, Large- Over 60hp and SternDrive.
Note: Just order the size you need and put in the notes section on checkout what brand of engine you have and year model and we will contact you before shipping to confirm colour choice.
You might also like
X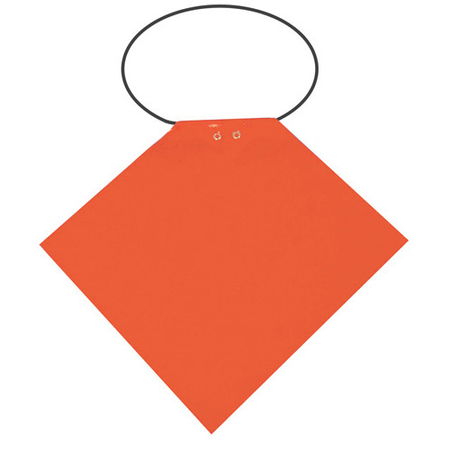 $7.00
Made form heavy duty vinyl this 12inch by 12inch bright orange propeller safety flag is a must. Just hook the elastic bungee loop over the propeller blades and you are good to go.
X
$22.00
Oceansouth propeller covers are designed to fit all propeller styles for added safety and protection. Made from heavy duty UV Polyester they have a padded lining with 1/4" closed cell foam to prevent slippage or twisting while in transit. They are shaped to suit each prop and have press studs so no drawstring.  Not only do they protect your prop but they have a high visible red safety colour for trailering. There are 5 sizes for single prop applications and one size for dual prop applications found on some Volvo and Mercruiser sterndrive legs. Select your size below by measuring the diameter as shown in the last picture.
X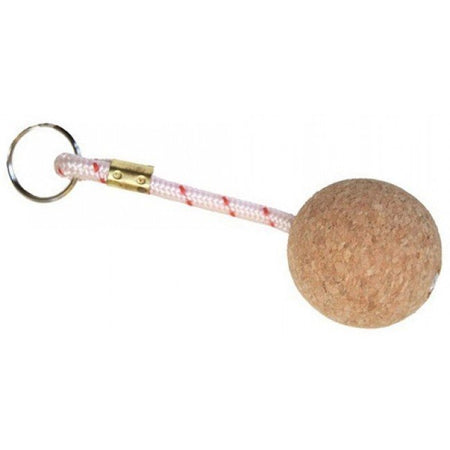 $6.00
A must for every boater. The cork ball is 2" diameter so it will float a good bunch of keys. The rope is about 3 inches long and the split ring is stainless steel. Add one to your cart now.